DO NOT DEMAND THINGS WITH OUT TIPPING! YOU WILL BE MUTED MAYBE BLOCKED
Couples show on request and when i feel lol
May contain teasing, titties, cock rub, cock sucking, fingering, squirting, cream pie, fisting, spanking
9.1K FOLLOWERS!!!!
Thanks so much to all of my lovely fans! I appreciate and love you all so much!!! Xoxoxox
If my king tips over 400tkns you get a shout out!!
Shout out to @whisper2U!!!! My new highest tipper:) thank you so much you made me cum so much and hard!!!! Shout out to my king and my knight!! @lovelicker29 i love you so much *kisses Shout out to my king @bucmaster your amazing baby :) Shout out to @jonrocco! Tipped around 500tkn my dumb ass forgot to screenshot right after but thanks so much for the love!! Shout out to @returnofthemac8413 my king and knight!!! Thanks so much for me making me feel amazing:)
About me
All natural! Hairy and i love it :) i hope you do to;) I love the outdoors I love to have fun and feel good ;) sometimes I might have my man join
PRO TIP!!!!
Dildo play on tip menu and keep vibes going high to make me cum!!
Solo Female Show Daily! (Unless otherwise posted)
May contain strip tease, fingering, toys, squirting, twerking, tit play, and milk licking
NEW SCHEDULE!!!!! US Mountain Time
Monday》10am-12pm Tuesday》1pm-3pm Wednesday》3pm-5pm Thursday》 2pm-4pm Friday》2pm-4pm Saturday》when i feel Sunday》when i feel Times may be longer or if needed shorter but i will atleast try to be on during times posted. I will post in timeline if schedule varies a lot
Social media!
Add my premium snap chat ! @pussiesncream $10 a month for story!! $15 for chatting and story!:) Add my OF!! @PussiesnCream Add my reddit @pussiesncream Add my twitter!! @pussiesncream_ *join my fan club and youll get a discount for my premium snapchat!!
Only for Fan Club subscribers

Only for Fan Club subscribers

Only for Fan Club subscribers
Videos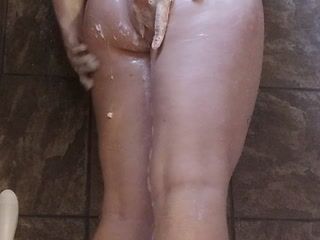 02:56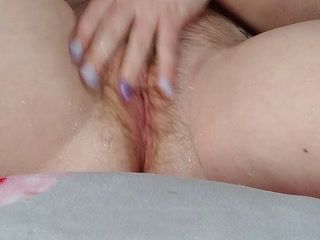 01:03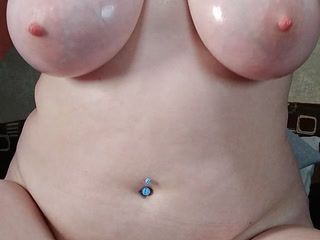 01:10
Oiled up big titty play!!
00:36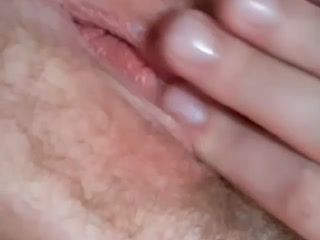 00:46
Fingering my wet pussy !!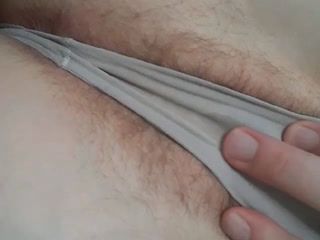 00:15