Photo from the sea ) I miss summer so much . I so want it to come sooner . I would like to go to warmer climes . Beach, romance, new acquaintances and just great company
I love winter not for the New Year, but for the fact that it brings people together who are in the same room in the evening, when billions of snowflakes fly past the windows and the wind howls in the drainpipes.
Schedule GMT+2
Thursday 14 00-22 00 Friday 8 00 - 19 00 Saturday 6 00 -14 00 Sunday 8 00 -22 00
:)
Hi, everybody. I'm in a very good mood today . Come to me . I am a very sweet kind and good girl)) kiss:)
)
Winter makes words of love warmer, hugs stronger, and meetings more pleasant. Happy is the one who does not notice whether it is summer or winter. When there is a strong frost, people become warmer to each other. Winter is not so important.
I'm crazier than autumn. Perhaps, for the first time in my life here I do as I want, without thinking about the consequences
)
My favorite friends, this week I will be online every day from 6-15 Kiev time) except Thursday:)
:-)
Why do I love nature?" Nature is our home, which I love very much. I like nature for its beauty, grandeur, calmness. Very often I go to nature with my parents on weekends. It is in such places that the soul truly rests. Everything is beautiful and harmonious in nature. Birds sing, trees turn green, flowers delight with a riot of colors. Wonderful nature at any time of the year. In winter, spring, summer, and autumn, it has a special charm. Nature is the most valuable thing that humanity has. Therefore, it is impossible not to enjoy its beauty.
Gives you little motivation this morning. My goal is to achieve these results this year???? Last time it took 7-8 months , but now i have more know ledge abought diet and exercise and i know exactly how to train to achieve cartain results.
Why did I choose the nursing profession ? I want to help people. When you are in the hospital ,there is always a lack of warmth and affectionate words. The nurse takes more care of the patients than the doctor, and she can comfort the patient. In addition this profession is very useful to me in life :) I can take care of my family professionally In General, for each of us, the specialists who are responsible for our lives-doctors-are very important .
Today, walking through the shopping center, I noticed one thing. Fewer and fewer people began to go out on the streets, to walk, to spend their time outside the house. The streets and shops are empty, and people's smiles are hidden behind masks. I really hope that the pandemic will pass soon and we will be able to go out with our families to the Park, walk, have fun and sincerely smile at the new day
About me
Life is for the sake of adventures. That's why I can spontaneously get on a train and go to the sea. Life is for the sake of others. That's why I'm a doctor. Life is for the sake of crazy things. That's why I eat a watermelon with blue cheese in the theatre. Life is to leave your comfort zone. That's why I often spend nights under the starry sky.
Enjoy each second of the New Year, It'll pass fast, leaving sweet memories Of pine smell and lights everywhere, Of immense mirth, delight and happiness! May the fun goes endless like snow, Let it be the kindest Holiday! May the bursting New Year bestow Upon you good fortune for each day!
How i love to walk on holidays. It is garlands, new year toys on trees . All this gives the city a special look and makes me feel the new year's mood)
Yesterday I decided to go to a noisy place. Women's company, girlfriends, everything is as always excellent
And here is my real life , today I have a shift in the hospital . Many many cases and patients
A good day usually depends not only on what is happening in ourselves, but also on everything that is happening around us.
I want to congratulate everyone on the upcoming Christmas ) and wish you all the best . Mood, smiles, gifts and what would your wishes come true
I found this photo from my birthday . I remember there were many gifts and congratulations. It was the best day of my life .All such adult girl 21 :)????
I love posting summer photos . You have no idea what warm memories of the sea pop up in my head . I love the sea very much . Do you like to relax ? Let's triple the survey . Write to Me in PM, how do you like to relax ? In nature or watching your favorite movie ?
There is beauty in everything, but not everyone is given to see it ❤
Now there is an outbreak of the virus in the world,it is in almost every country. People with coronavirus can die. My attitude to this virus is negative, because it has killed hundreds of people. Because of the coronavirus, people are quarantined, they don't go to school,to work,to kindergartens, and in General they can't leave the house unnecessarily, because we put our health at risk by being in society. But there are also advantages of quarantine. Everyone has more time for their household chores, older children help their parents, parents have time to talk about everything with their children, because every day parents are at work, children are at school, they come tired, children learn lessons and go to rest. Of course, now we have more time for everything that we have long wanted to do, but I want the quarantine to end as soon as possible and no one gets sick
Only for Fan Club subscribers

Only for Fan Club subscribers

Only for Fan Club subscribers
Videos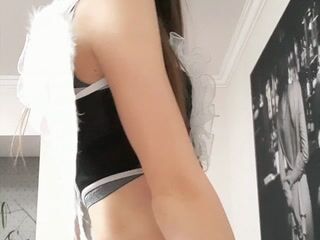 00:54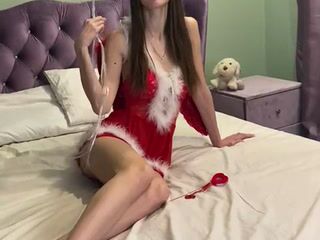 00:56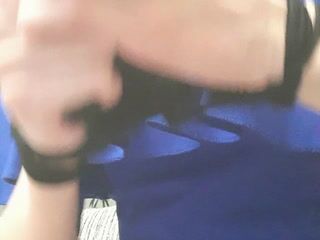 00:39
00:31
Only for Fan Club subscribers
00:22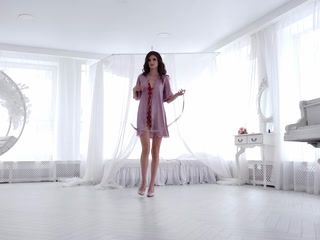 01:03
Only for Fan Club subscribers
00:30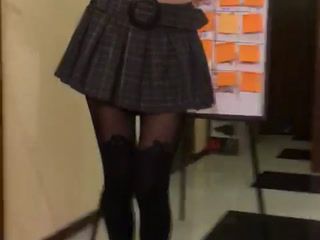 Only for Registered Users
00:35
Only for Registered Users
00:35
Only for Fan Club subscribers
00:25
00:32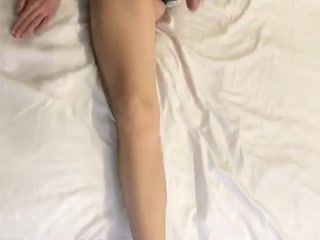 00:33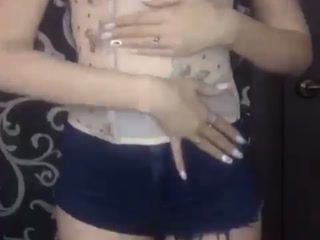 00:43
00:39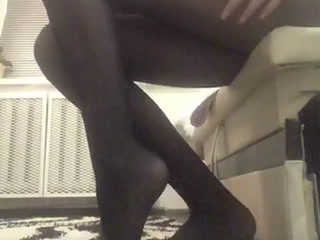 Only for Registered Users
00:48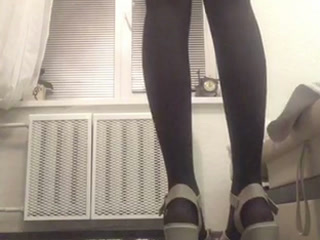 01:09